Kaifeng Municipal Bureau of Statistics visited Jinjiulong Company to investigate the Internet economy
On the afternoon of October 9, Zhu Qiuling, chief of the Rural Economy Section of the Municipal Bureau of Statistics, led a team to the company to conduct research on the Internet economy.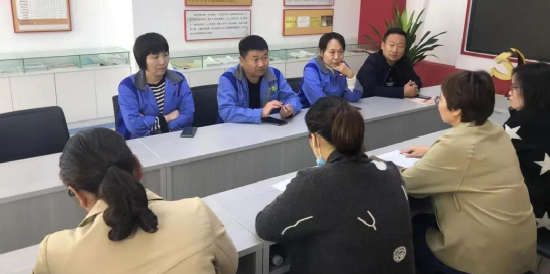 During the investigation, Section Chief Zhu Qiuling had a detailed understanding of the company's Internet application in manufacturing products, and spoke highly of and praised the company's intelligent transformation, enterprise cloud and Internet use. And ask what difficulties the company has in the process of using the Internet? Which ones need the government's help to solve?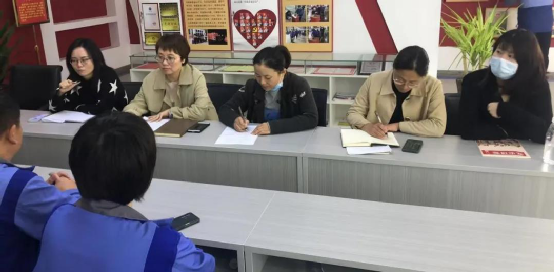 Section Chief Zhu Qiuling said that the Internet has the advantages of improving production efficiency, reducing production costs, and reducing labor. He hoped that the company will continue to make bold attempts in production and play an exemplary role in the development of the city's Internet economy.
Wang Aili, deputy director of the County Bureau of Statistics, Zhang Liujie, deputy general manager of the company, Liu Yan, financial manager, and Song Hongbing, the head of the Lianghu Office, accompanied the investigation.