Send warmth
Send warmth
——Jinjiulong Company launches Spring Festival warm-hearted condolences
A branch and a leaf always care about love, and the cold spring is the most warm time. The Spring Festival is approaching, Li Yang, chairman of Weishi County Federation of Industry and Commerce, chairman of the company, Wang Yunhong, secretary of the company's party committee and general manager, led the company's party committee members, labor unions, and administrative department heads to carry out Spring Festival visits and condolences to old party members and old workers. The company's care and New Year's blessing.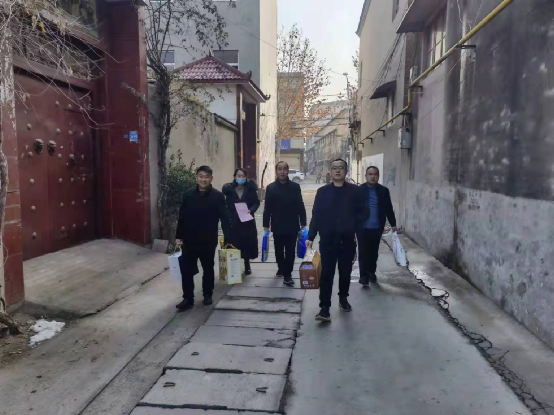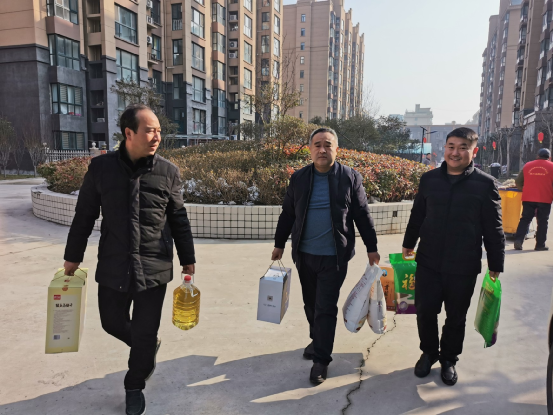 In the homes of retired workers Tao Zhicheng, Zhao Fenglan, Du Rongshan, Chen Yongquan and other old comrades, the company leaders warmly talked to them, asked them in detail about their physical conditions and living conditions, told them to take care of their health, and sent them condolences Taste. The condolences expressed their gratitude to the company for remembering them every year during the festival, which made them feel warm and encouraged.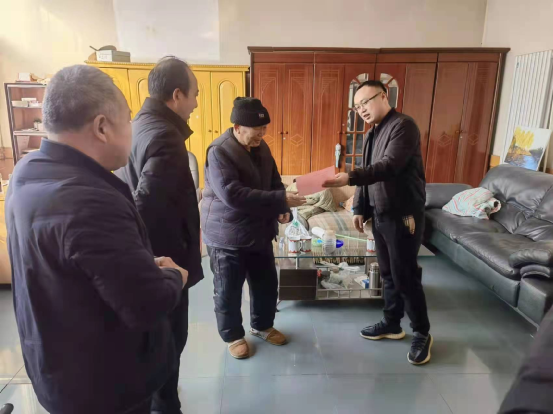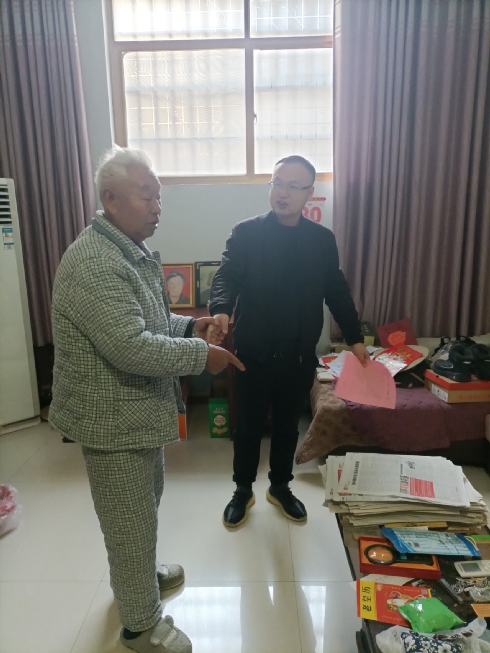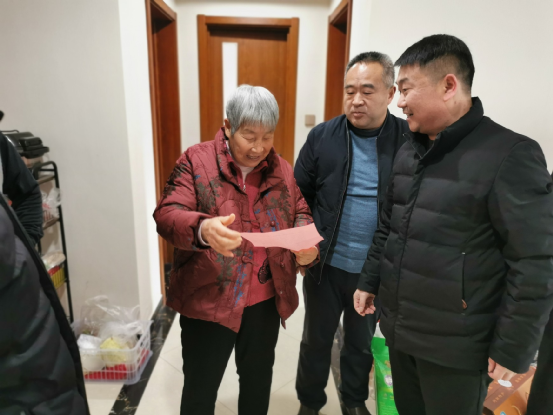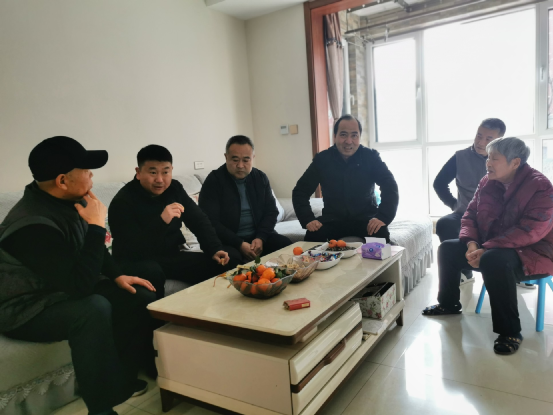 Jinjiulong has always adhered to the management concept of "people-oriented", earnestly put the care and warmth of retired employees in their hearts, put them in their hands, and implemented them in actions, caring and caring for their lives and vital interests. Practical actions to practice corporate social responsibility.