Wang Hongtao, secretary of the county party committee, went to Jinjiulong to investigate high-quality development work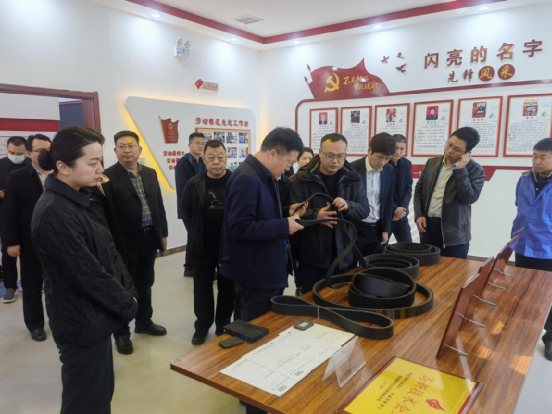 On the afternoon of March 2, Wang Hongtao, secretary of the Weishi County Party Committee, went to Jinjiulong Industrial Co., Ltd. to investigate and guide high-quality development work. Leaders Hua Yongpeng, Zhang Guolin, Yang Rui, Tian Feng, Ma Yaozhou and responsible comrades from relevant functional departments at the county level accompanied the investigation.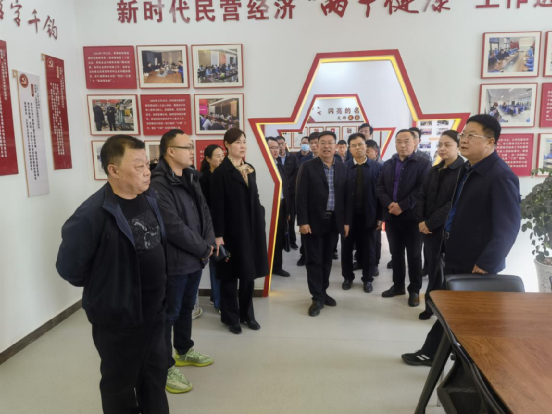 Wang Hongtao and his party went deep into the company's party building exhibition hall, product exhibition hall, R&D center, and production workshop to learn more about the company's production and operation, technological process, technological innovation, talent team, etc., and fully affirmed the company's technological innovation and high-quality development. Wang Hongtao emphasized that it is necessary to benchmark the advanced, give full play to the advantages of leading enterprises, enhance innovation and core competitiveness, and play an important role in supporting and promoting the high-quality economic and social development of the county.